Home

Robotnik Media
Robotnik Media
Robotnik Media is a branch created by Robotnik Corporation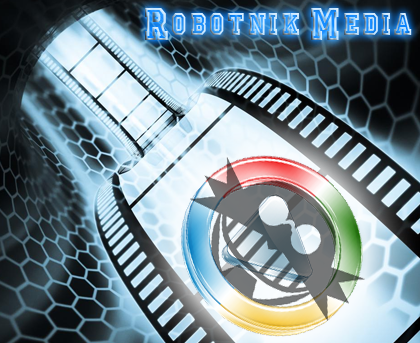 This division was created early in 2011. Robotnik Media regroup specialists in media and video editing for the Great Empire.

Robotnik Media have also it own channel on youtube, this is very beneficial for the empire computers network, all video on the site is now streamed by youtube, before 2011 all video was streamed by Robotnik Empire's personal server it was very slow and take too mutch on the bandwith allowed for the site. Now with youtube we save 85% of load !

Click Here to Visit Robotnik Media Channel on Youtube.