Home

Ark DataBase
Ark DataBase
Video script css optimized for IE9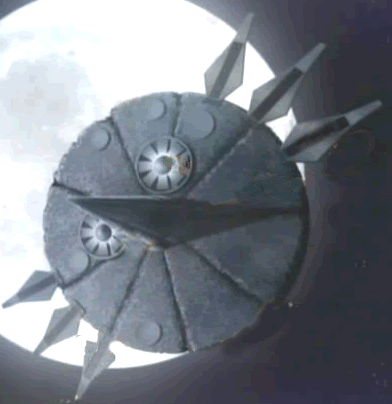 The ARK was used by the government for scientific testing and experimentation, and housed some of the world's finest minds in the most advanced research center of its kind. One such scientist was Professor Gerald Robotnik and many of whose inventions remained aboard the ARK until being reactivated many years after his death. It is particularly notable as the "birthplace" of Shadow the Hedgehog and the Biolizard.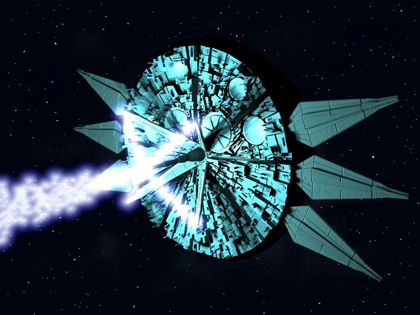 Gerald's early experiments involved lizards, since they have the ability to regenerate limbs. Gerald's earliest known "prototype of the ultimate life" was the mutant Biolizard, but this creature was deemed too dangerous, and sealed away at the core of the colony.
Here is a Plant Data Map of The Ark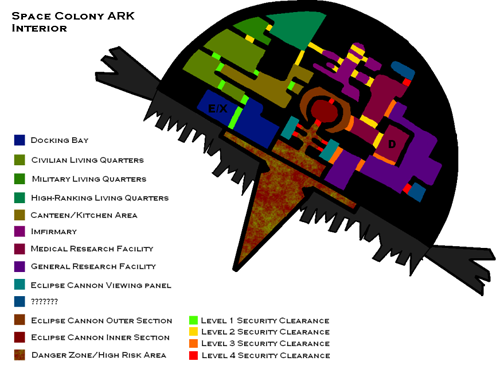 The Chaos Emerald Deplacement Log in the Ark


Ark Art Concept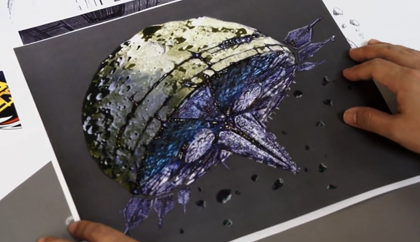 Here is some video data found in the Ark Cache Memory...



Computers Internal Cache Screen Memory




Colony Control System Screen ...



Gerald's Text File..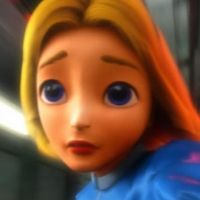 12 years old Maria Robotnik was killed during the invasion of the ARK by the Guardian Unit of Nations. Since this incident Professor Gerald Robotnik was looking for a way to take revenge on the entire world. He had come to a conclusion that the world didn't deserve to exist anymore because they killed an innocent girl with a fragile health who wanted only good for everyone. They killed for administrative reasons, with no humanity. The loss of his beloved granddaughter made Gerald insane. "There is violence and hate everywhere on that planet, people thinking only for themselves and always fighting each others to preserve what they have and if necessary to steal what their neighbors have. A dark and cheap world like that has no place in the entire universe". That explained his Evil Plan.